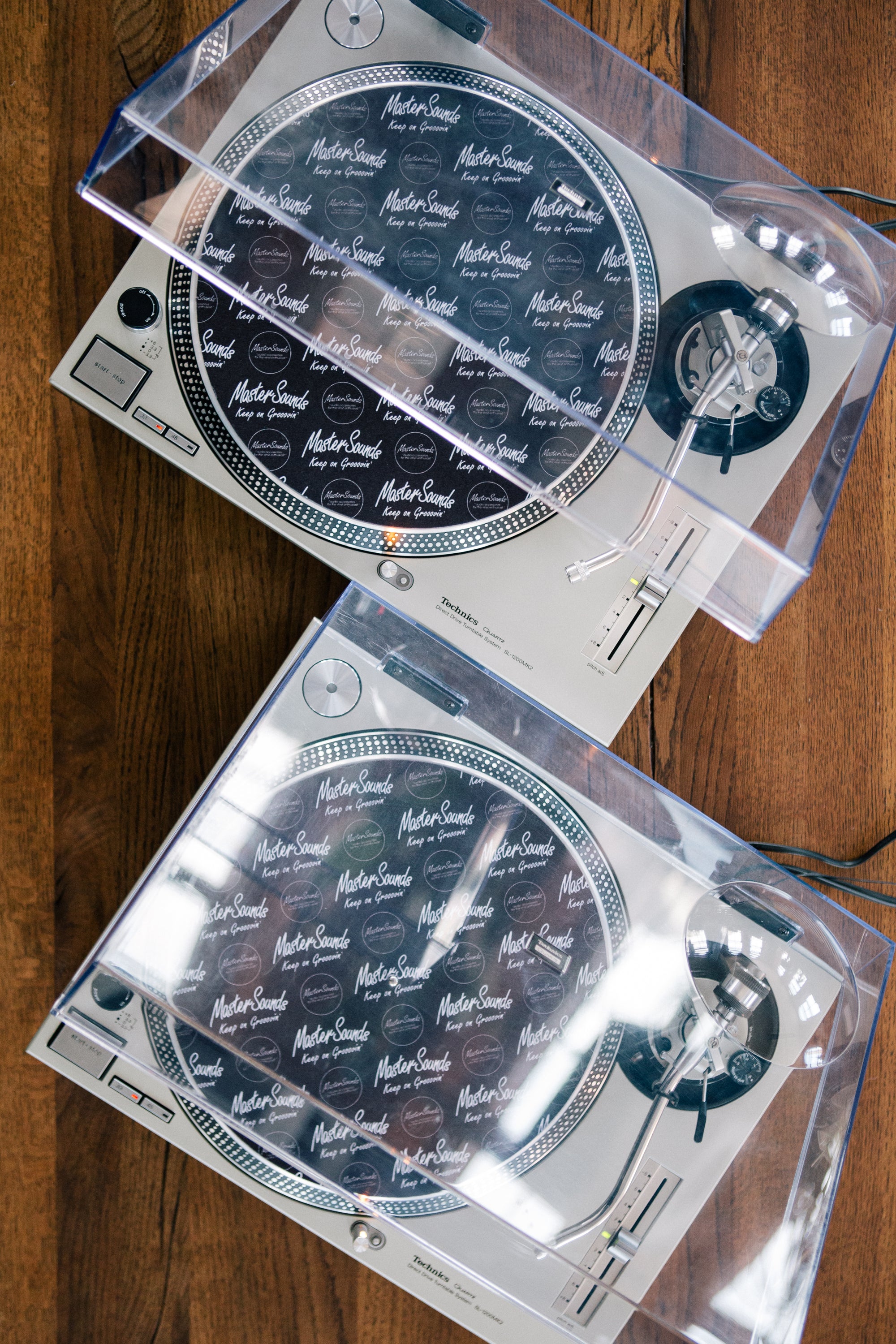 MasterSounds Approved / MasterSounds SL FAQ
MasterSounds Approved is the way we refer to all the Technics turntables that we source, service, repair and calibrate to our high standards for sale to our MasterSounds Family. This helps to keep these world-renowned but sadly discontinued turntables spinning in bars, clubs and homes around the world. If you are looking for a pair or single Technics turntable with an assured high quality and lifespan, then get in touch with the contact form below.
The MasterSounds SL is a modified Technics SL turntable, hand-built to high specifications by our founder Ryan Shaw, including a MasterSounds LinearPOWER replacement, total chassis overhaul, new tonearm and tonearm mount, proudly bearing the MasterSounds logo. Its our tribute to the iconic Technics design. These units are currently built to order. Please get in touch via the contact form below if you are interested in the MasterSounds SL!
We offer a 6 month warranty on all decks we sell as standard. This excludes stylus, liquid ingress and misuse.
Currently, MasterSounds is only able to buy and sell turntables, and as such we are unable to offer a servicing option at moment.
We are always looking for high-quality Technics turntables and are open to part-exchange. Please drop us an email using the contact field below, using images to show the condition of your decks, and we can see if we might be interested!
We work with all Technics SL models beginning with the SL-1200MK2, through all SL1210s (M3D, M5G, MK5), and ending with the final production models before 2010. We do not work on the newer Technics 1210MK7, or any pre-SL1200MK2 models.
Despite rising market costs, we try our best to always use official Panasonic/Technics parts in our decks, but unfortunately, due to production ending in 2010, this cannot always be guaranteed. All buyers will be made aware of any important details and changes we have made to their turntables.
We are able to ship our products internationally (with a few exception). Cost depends on location so please get in touch with your full address so we can get a quote for shipping for you!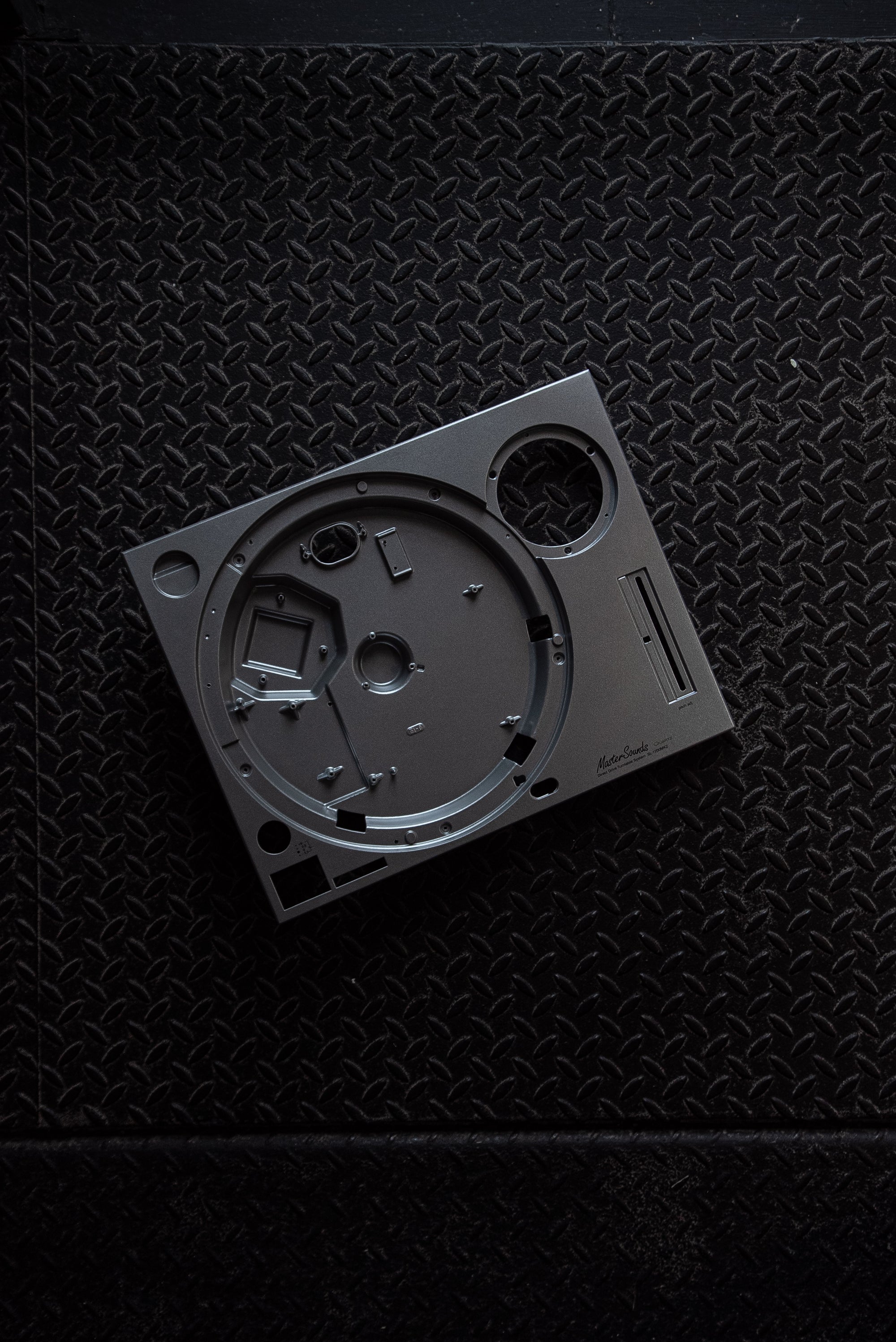 Contact
Think you might be interested in a MasterSounds Approved or MasterSounds SL Technics turntable?
Let us know your contact details, location, and please include if you are interested in a single or pair, as well as any specific models, requests, and questions you might have.
We will get back to you as soon as possible!